(In chronological order)
---
Our Town
April 22 - May 25
---
A View of the Mountains
(World Premiere)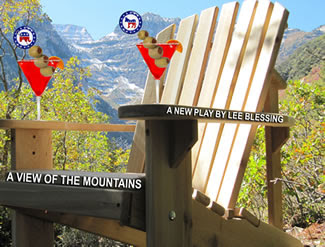 April 24 - May 25
---
Forever Plaid

May 1 - May 26
---
Tamer of Horses

May 15 - June 8
---
The Mountaintop

May 21 - June 13
---
Spring Awakening

May 22 - June 1
---
The Shakespeare Theatre of New Jersey
The Tempest
May 28 - June 22
---
Grease
May 28 - June 29
---
Third
---
Cuentos Del Arbol
Available Until June
Pushcart Players is a touring company; a list of public performances can be found on their website. Call Pushcart Players to find out about booking this and other productions for your organization.
---
Click here to view full member theatre performance details
Shows and dates are subject to change; call theatres or check the NJTA website to confirm.