Sunday, November 22, 2015 at 3 PM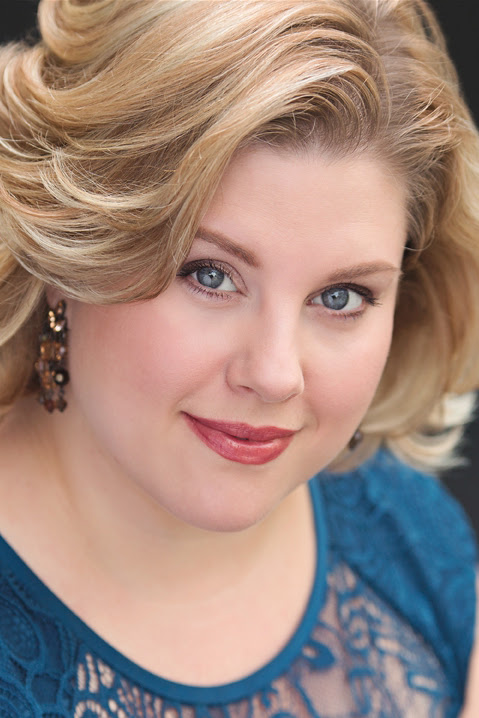 Amber Daniel Soprano
Andre Courville Bass-Baritone
Tenor
Mary Pinto Accompanist
Enjoy two hours of opera arias and Broadway songs sung by professional artists in Madison's historic
Lenfell Hall, the Mansion
Fairleigh Dickinson University
285 Madison Avenue, Madison, NJ
Light refreshments will be served at intermission.
________________________________________
Musicale Single Tickets
$35 - Seniors $30 - Students $10-
Groups of 10 or more, $25 per ticket.-
Children under 12 free of charge to all Musicales when accompanied by an adult.
Opera at Florham is a professional, regional opera company in residence at Fairleigh Dickinson University in Madison, NJ since its inception in 1982. With world-class operatic performances and a commitment to the community, Opera at Florham is one of the most vibrant and versatile opera companies in the region.
On the web: Opera at Florham
For Information, Tickets and Membership, Call 973.443-8620 or visit www.operaatflorham.org