THIS WEEKEND ONLY!
April 7 and 8, 2017 at 8pm
Tickets $30, $35 and $40 Reserved Seating
St Mark's Episcopal Church
140 South Finley Avenue
Basking Ridge, NJ 07920
Enjoy this first look at Barber of Seville!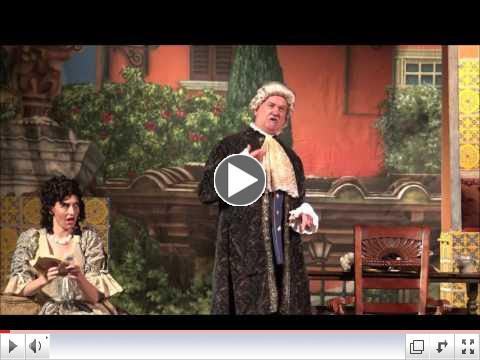 Don't miss a video! Like us on Facebook and follow us on Twitter for more updates from LONJ!
Tickets are available for purchase HERE or by calling (908) 655-6023.
LONJ is proud to present The Barber of Seville, Gioachino Rossini's classic and beloved comic opera, under the direction of Jamie Baer Peterson with musical direction by Robert Butts.