LAST PERFORMANCE TONIGHT!
Light Opera of New Jersey
April 8, 2017 at 8pm
Tickets $30, $35 and $40 Reserved Seating
St Mark's Episcopal Church
140 South Finley Avenue
Basking Ridge, NJ 07920
Enjoy this first look at Barber of Seville!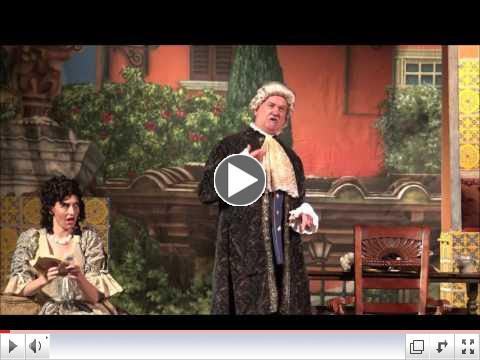 Tickets are available for purchase HERE or by calling (908) 655-6023.
LONJ is proud to present The Barber of Seville, Gioachino Rossini's classic and beloved comic opera, under the direction of Jamie Baer Peterson with musical direction by Robert Butts.
This program is made possible, in part, by funds from the New Jersey State Council on the Arts/Department of State, a Partner Agency of the National Endowment for the Arts, and administered by the Somerset County Cultural & Heritage Commission through the State/County Partnership Local Arts Program.
Light Opera of New Jersey, 120 Governor Drive, Basking Ridge, NJ 07920