Coming this July to SOPAC!
LIGHT OPERA OF NEW JERSEY

SOPAC (South Orange Performing Arts Center)
Enjoy this interview with our BroadwayWorld-winning director, Jeffrey Fiorello, and learn more about our production!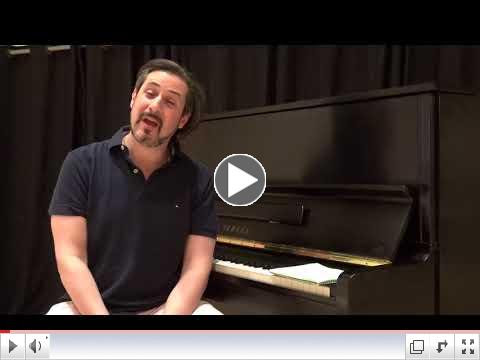 To close the season in the summer, LONJ presents Alan Menken and Stephen Schwartz's soaring masterpiece, The Hunchback of Notre Dame, directed by Jeffrey Fiorello with musical direction by Stephen Fox and choreography by Michael Scannelli. Based on the novel by Victor Hugo and songs from the Disney film, Hunchback showcases the film's Academy Award-nominated score as well as new songs by Menken and Schwartz. Peter Parnell's new book blends the adapted story from the film with more sections of Hugo's gothic novel to tell the gripping tale of Quasimodo, the deformed bell-ringer of Notre Dame, and his dreams for love and freedom.